This post was brought to you by
Bacon Chase
but all opinions are 100% mine.
Saturday, I had the incredible opportunity to participate in my first ever race, the Bacon Chase. There was tons of music playing, laughter, running, crazy costumes and of course, lots and lots of BACON! The event started at 8 a.m. and had a huge turnout. I've never been to an event like this before so I really didn't know what to expect. Since I arrived about an hour before my 0.05k race, I had time to really explore the area. There were mechanical rides, free bloody Mary's (both alcoholic and non-alcoholic), ice cream trucks, hot dog stands and of course BACON! I knew there would be unlimted bacon, but hearing about unlimted bacon and seeing it is a different story. There were tables upon tables of ENDLESS BACON.
The 5k race started around 9 a.m. and was so exciting to watch. People said they had been training for weeks to get ready for the event. At the sound of 'bacon' the racers took their marks and soared across the course. Although there were a few people jogging, most of the racers ran the whole way. Watching the 5k racers really inspired me to run a 5k. I wasn't prepared to run one that day, but in time I think I'll be able to handle it.
I ran the 0.05k course which, by the way, was SUPER FUN! It literally took only 20 seconds to run but it was worth it! I felt so happy for some reason. Since the 0.05k race was so short, it was mostly ran by children, adults with small children or older people.
I'm definitely going to run the Bacon Chase 5k next year! All that bacon is worth all the hard work and training I'll have to put into it. I'm so happy to have been given the opportunity to participate in this amazing event! Here are some of my favorite pictures from the race: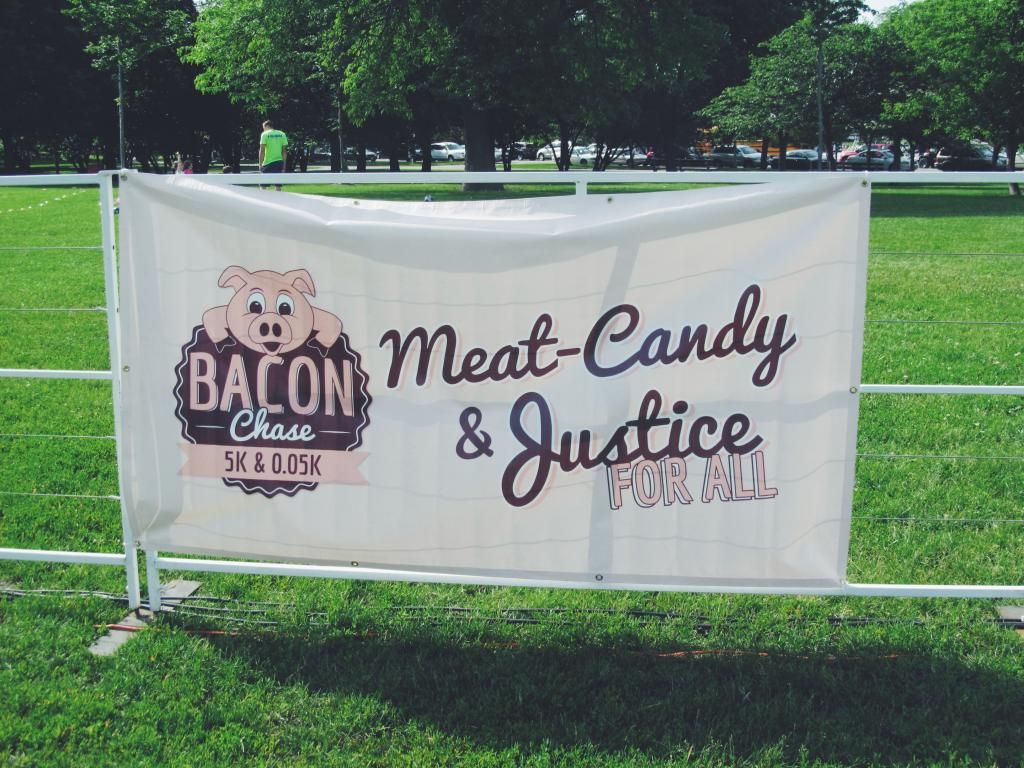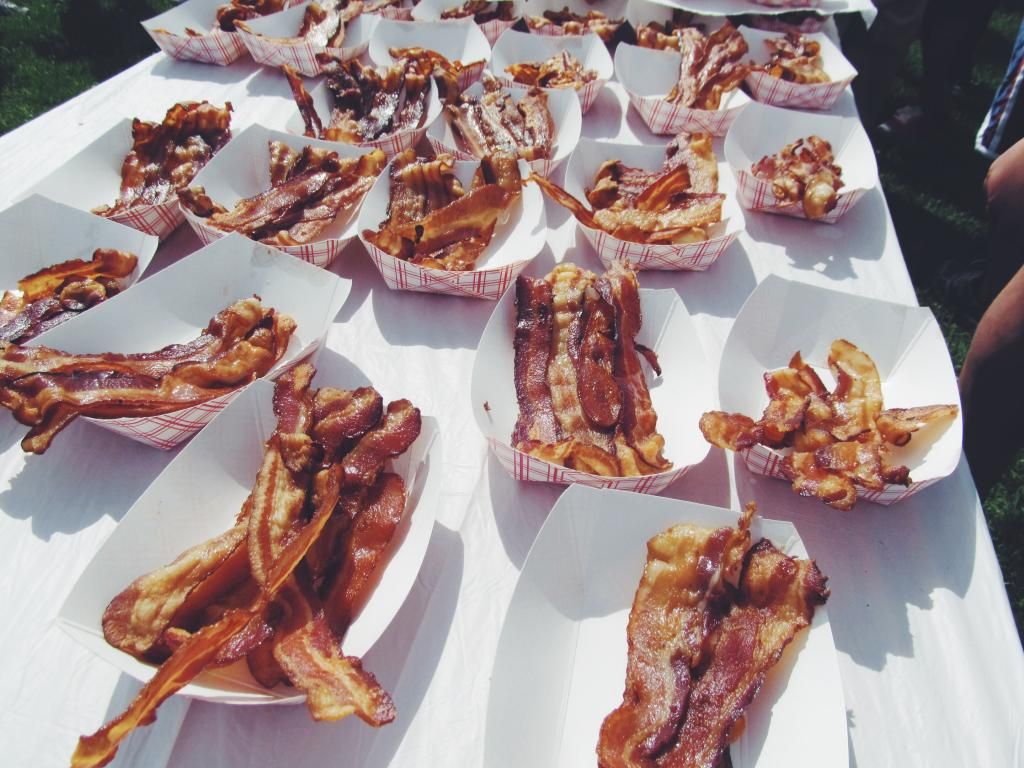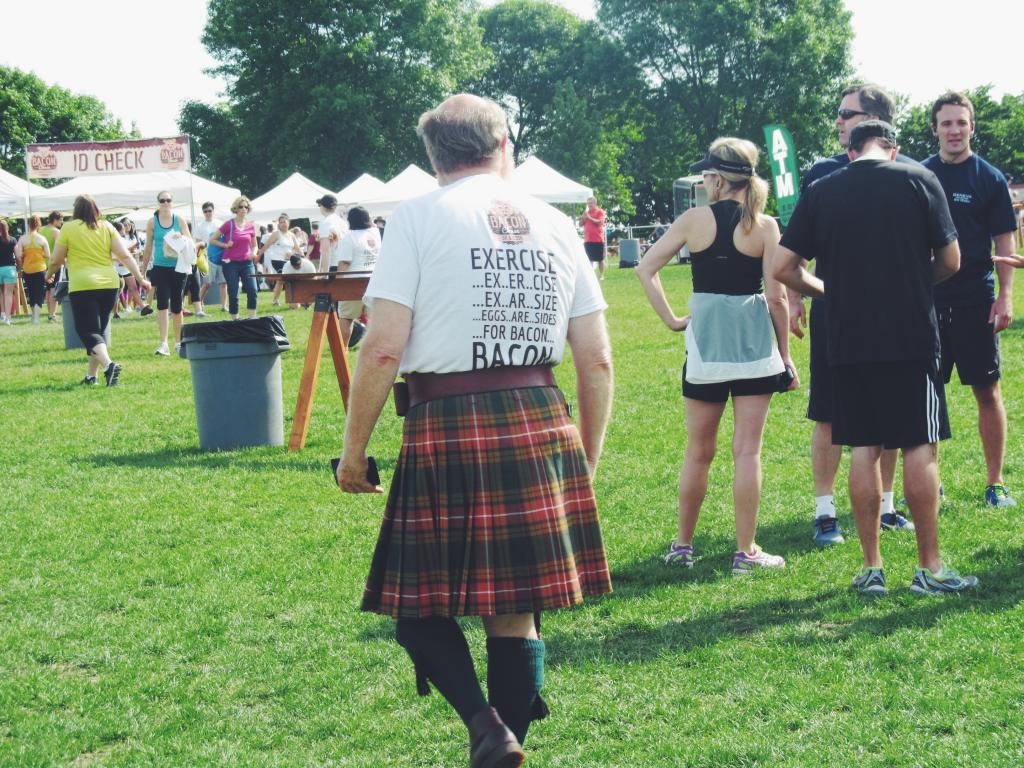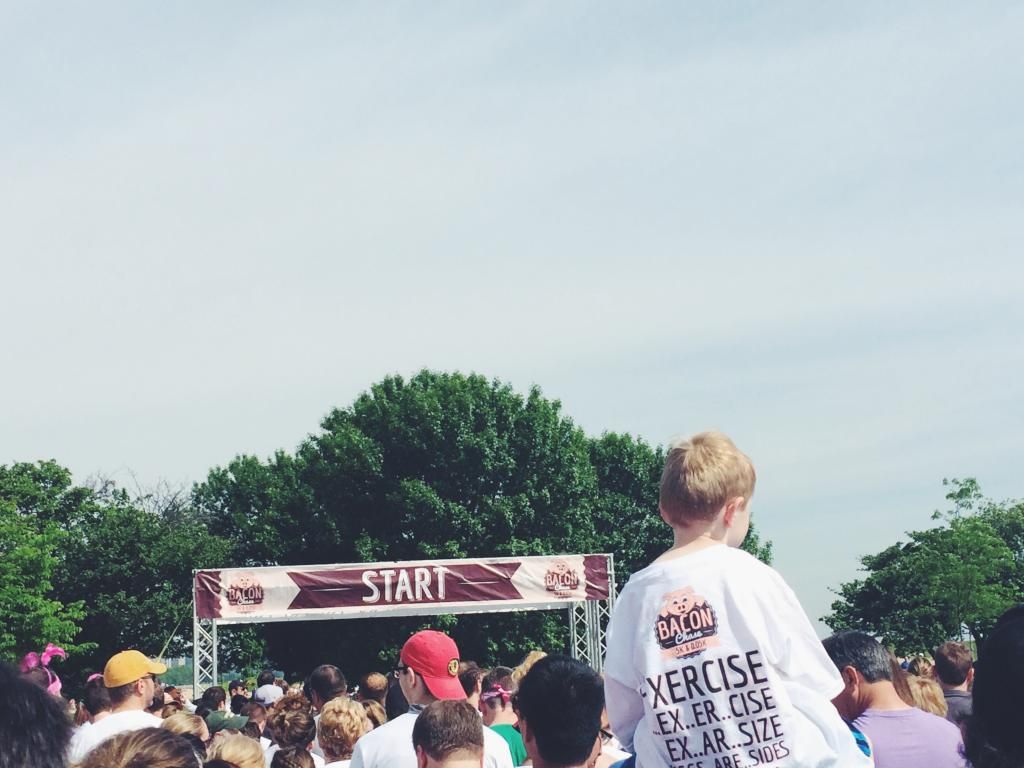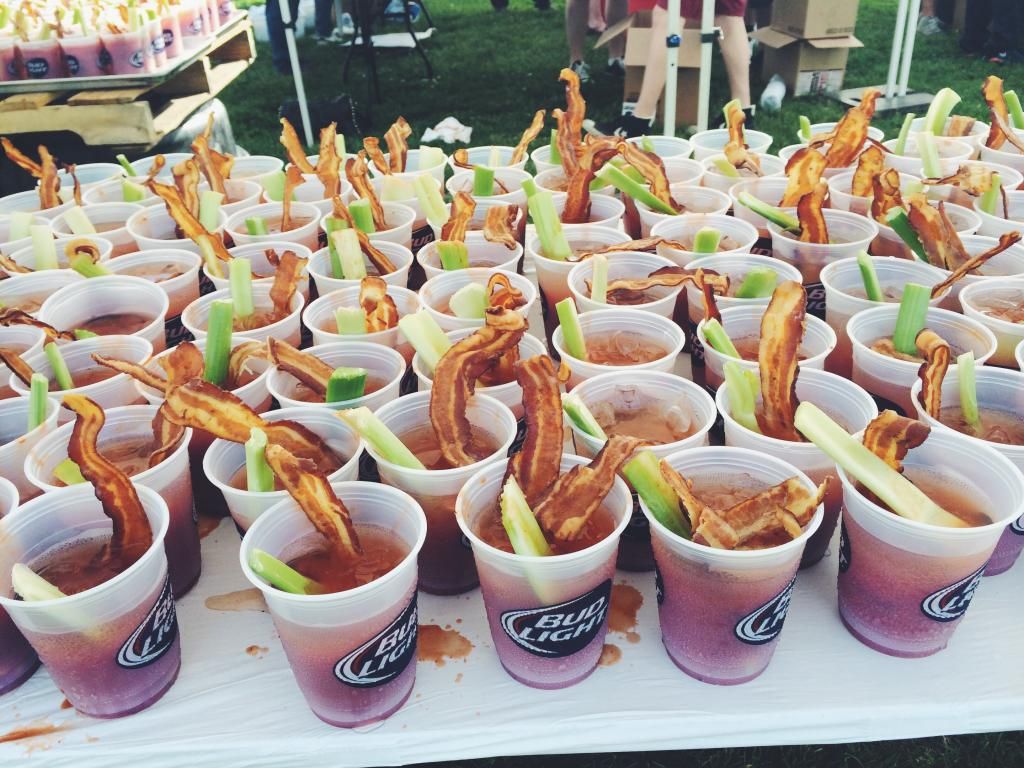 Are you in the Minnesota area? Well you're in luck! The
Minneapolis Bacon Chase
takes place July 19! If you're not in the Minnesota area don't worry! You can check out the other
Bacon Chase Locations
to see when the Bacon Chase is heading to a city near YOU!